Welcome to The Station Tavern
The Station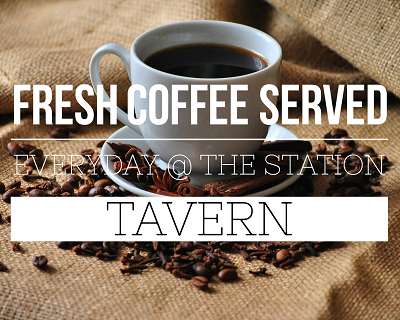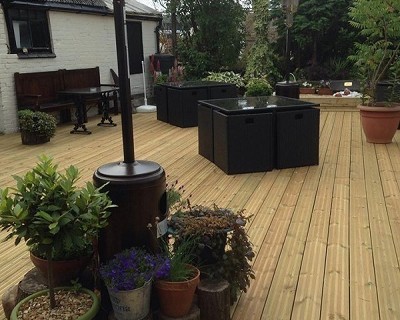 During Lockdown We Will Be Offering Takeaway Breakfasts, Fish & Chips, Sunday Lunch & Much More
Please Call Us On 01908 582495
See Our Lockdown Menu Online
We Are looking Forward To Seeing Everyone Soon & Getting Back To Normal, But Bear With Us While We Get There, & Apologies For Any Delays & Changes While We Do
Thank You For All Your Support!
Please Call Us On 01908 582495 To Book A Table for Food Or Drink To Avoid Disappointment.
Please Be Aware We Are Running A One Way System Through The Pub Amongst Other Restrictions To Keep Us All Safe & Adhere To Government Guidelines.
If A Table Has Not Been Booked & One Is Not Available Unfortunatley You Will Be Asked To Leave As There Is No Waiting.
Customers Will Be Asked To Remain Seated And Not Stand In Traffic Areas.
We Also Ask Customers Not Smoke Around The Main Entrances/Exits During This Time & Use The Smoking Area At The Back Of The Building.
We are a family run business that have been at The Station for over 30 years. After a recent refurbishment we are now offering a fantastic new menu & extensive wine list, as well as The Stations 'Famous Breakfast'.
The barn is now available to hire for special occasions, meetings or childrens parties.
We also have en-suite rooms.
So come and see us soon and enjoy a nice drink or a bite to eat in our comfortable surroundings.
We look forward to seeing you!

86 recommends